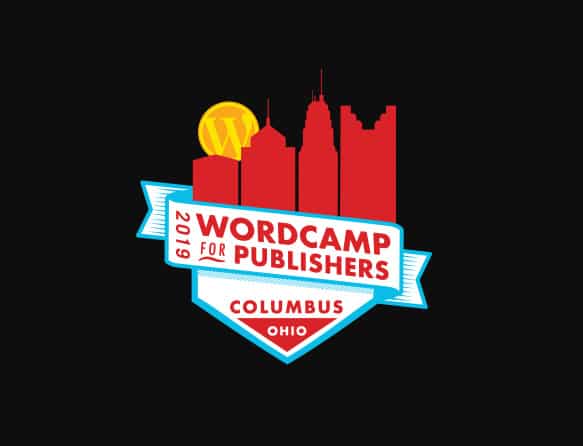 WordCamp for Publishers is a bit different than regular camps. It focuses more on the editorial, engineering and publication side of WordPress. This year, WordCamp for Publishers in Columbus takes place on August 7th through the 9th at Vue Columbus. And our very own Patrick Henderson will be there.
So be sure to stop by and say, "hi" while grabbing some GreenGeeks swag!
What to Expect at WordCamp for Publishers Columbus
This event is full of incredible talks for those who use WordPress for publications. The editing prospects themselves are worth the trip as you can pick up a lot of information.
Some of the things you'll come across this year include:
From a content creator's perspective, I'd love to attend WordCamp for Publishers in Columbus. From team reinforcement to a solitary blogger, there is a lot of information available for driving success in a publishing atmosphere.
Fun Facts About Columbus, OH
While attending the WordCamp, don't forget to explore some of what Columbus has to offer. The city has been around for quite some time and has generated quite the backstory over the years.
For example:
The Anthony Thomas Candy Company pushes quite a bit of chocolate from its Columbus factory. Can you image what 50,000 pounds of chocolate looks like? That's how much is produced on a daily basis!
The first cargo flight landed in Columbus carrying silk from Dayton in 1910. Philip Parmalee, a 24-year old who graduated the Wright flying school, flew 65 miles in about 66 minutes.
The first Junior High School in the United States was opened in Columbus, OH in 1909, Indianola Junior High. It is still operating today as the Graham Expeditionary School.
For some amazing, turn-of-the-century architecture, Columbus has you covered.
We'll Be in Columbus, Ready for Visitors
While attending WordCamp for Publishers in Columbus, don't forget to stop by our booth and grab some awesome swag. I wish I was able to attend myself as I am sure to miss some of these incredible talks.
However, Patrick Henderson will be there and ready to hand some goodies to the patrons.
Enjoy the experience, everyone. I'm sure it'll be a grand success.