Many Content Management Systems (CMS) have a similar repertoire of features that end up targeting the same audience. In this case, both Webflow and WordPress have tools that are focused on ease of use and target beginners.
While both are excellent options, we want to take a closer look and compare their features against one another. These include accessibility, design, maintenance, eCommerce, integrations, and pricing.
Today, we are going to see which is better, Webflow or WordPress.
Overview: Webflow vs WordPress
While both of these are similar in what they are offering users, each goes about it in different ways. Thus, before looking at each component in-depth, we need to take a look at the CMS as a complete package.
Webflow Overview
Webflow is a cloud-based CMS that allows users to build stunning websites, without writing a single line of code. It offers a unique and easy-to-use page builder that provides numerous design options and every element is highly customizable.
At its core, Webflow is a hosted software, which means you must pay for access to the software and any additional features or add-ons. However, you can take the website data you create and host with any other company.
WordPress Overview
WordPress is open-source software that allows users to build websites for free and is currently the most popular website builder in the world. All websites can be built from scratch without writing a single line of code by utilizing themes and plugins.
There are two options for using WordPress, WordPress.com, and WordPress.org. WordPress.com is free, but extremely limited, whereas WordPress.org is self-hosted and powers 40% of the internet. This comparison will focus on WordPress.org.
Ease-of-Use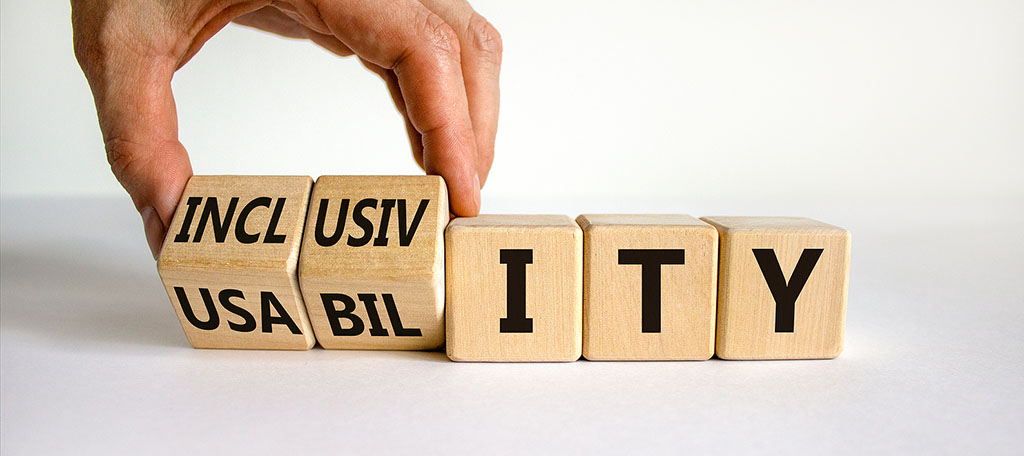 Having a website has become an essential part of owning any business. The website is how most customers will find your shop or restaurant in 2022, and as a result, everyone is trying to build a website.
Yet, most new web developers have little to no coding experience.
Instead, they are just small business owners looking to help their businesses succeed. As such, it is important that a website can be built by a beginner with no experience, and both of these options will serve beginners well.
Webflow Accessibility
Webflow was made with designers and developers in mind and the visual design editor is a testament to that. It is sleek and full of useful features, but for beginners, it may actually have a little too much on display.
Getting used to the interface can take some time, but it is intuitive. This utilizes a drag-and-drop interface, which is a huge plus for beginners. However, getting the most out of the editor means changing the properties of every single element.
Thus, even some of the simplest pages you design could require a lot of work.
WordPress Accessibility: Winner
If there is one reason why WordPress is dominating the CMS space, it is its simplicity. WordPress has a simple and intuitive dashboard that allows you to find exactly what you are looking for.
It focuses on content management, thus the content you create within WordPress is mostly written.
Gutenberg is the default editor of WordPress and it is block-based. Essentially, you pick a block and add it to the post or page and enter the relevant information.
Installing a new plugin or theme is simple, although the setup process can vary greatly between them.
It is not an exaggeration to say that my mother could build a website using WordPress.
Design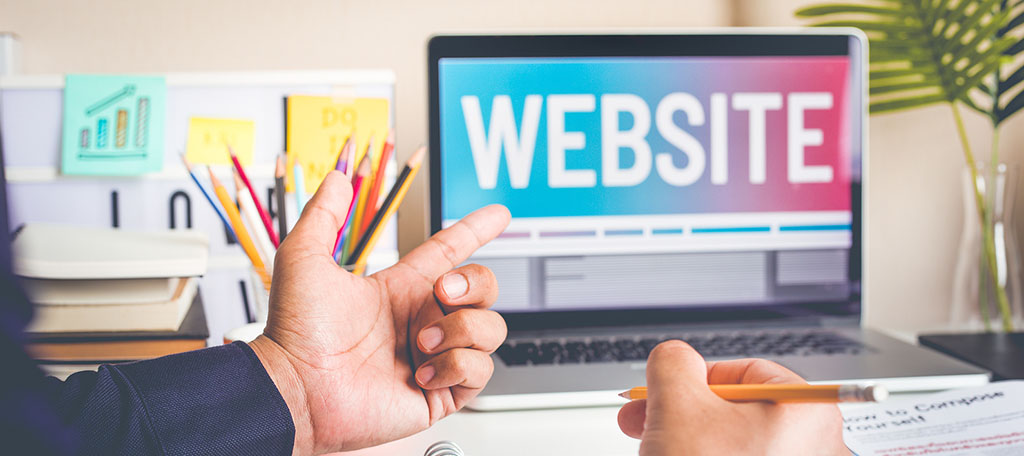 The appearance of your website matters because a bad design can scare visitors away before they read the first word. Therefore, the CMS you choose must give you the options necessary to customize.
In this category, both really excel at providing numerous ways you can customize your website, thus, it was a much closer battle.
Webflow Design
Webflow is a terrific page builder that is full of options. In fact, this is by far its strongest aspect and it can compete with the best page builders available on WordPress. In fact, many might even use Webflow to build pages for WordPress.
It provides users with plenty of styles to use as a starting point, and because the editor is simple to use, you can build pages in minutes once you get used to it.
That said, there is one flaw in Webflow's approach: it combines design with content creation.
WordPress Design: Winner
The WordPress theme system is unmatched and allows you to style your entire website in just a few clicks. It's a big part of its simplicity. And there are thousands of themes you can choose from with unique designs and features.
And therein lies the strength of WordPress: the options. Not only can you use themes, but also full page-builders. As I said, even Webflow has a WordPress plugin, thus it is fair to say that everything available in Webflow is also in WordPress, plus another hundred options.
Maintenance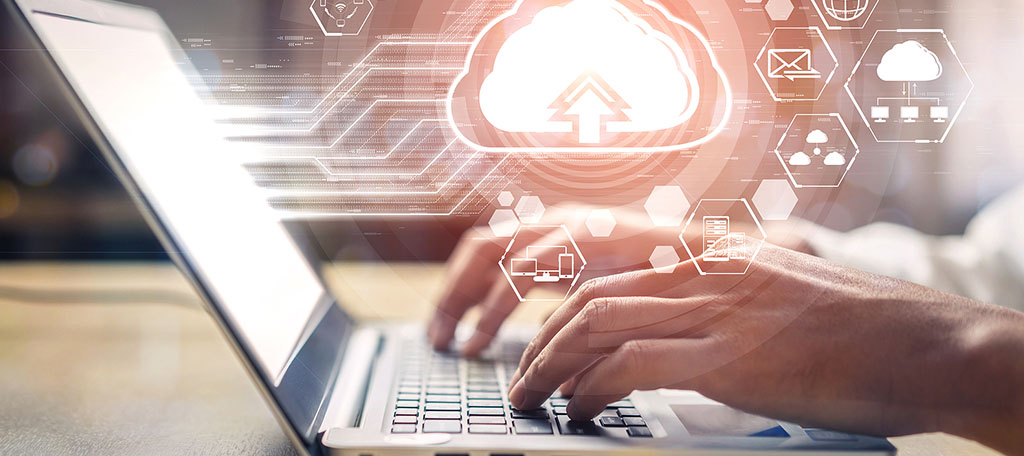 Maintaining your website has become much easier over the years, and both of these options provide effortless maintenance options. Although, what one developer may consider part of site maintenance can differ from another.
In simplicity both options are tied. However, in terms of testing, there is a clear winner.
Webflow Maintenance
Webflow updates automatically, which makes it the simplest method. However, some users could also find this to be an inconvenience. After all, if an update changes something you're not ready for, it could take time to learn the changes.
That said, most of the updates are great and intuitive, thus, you really shouldn't have any issue with automatic updates. Sadly, if you like to test updates before they go live, Webflow lacks that ability.
This can be a deal-breaker for experienced developers.
WordPress Maintenance: Winner
Maintaining WordPress is pretty simple. The platform will alert you whenever a new update is available for WordPress core files, plugins, or themes. The only thing you need to do as a user is click on the Update option.
And most can be set up to do so automatically.
Since you will be using a self-hosted WordPress site, it is always recommended to use a subdomain as a testing environment. That allows you to clone your website and test any updates before adding them.
Most web hosts also offer regular backup as part of the service. Thus, if something does go wrong, you have a backup ready to go.
eCommerce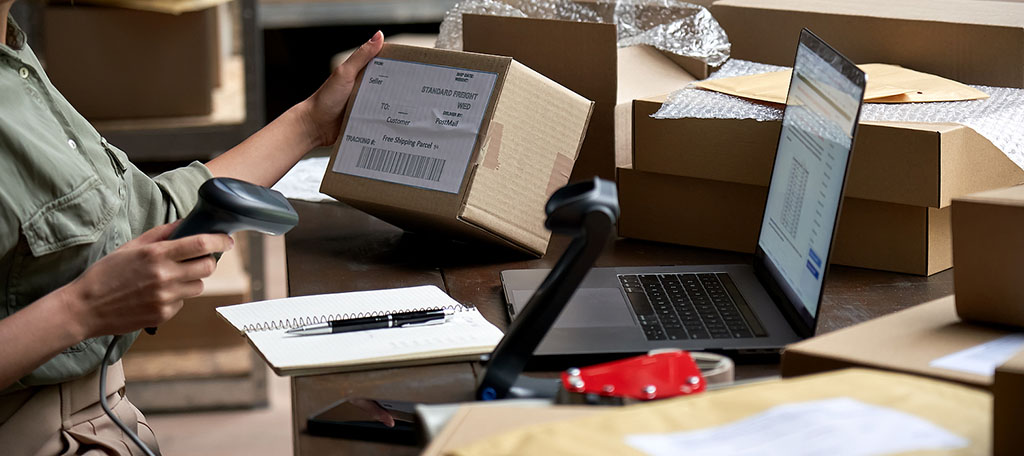 Many websites focus on eCommerce and selling products or services online. While this might sound simple, getting a storefront setup and accepting payments while managing returns is quite complicated.
That said, any competent CMS must be able to accomplish this, and both Webflow and WordPress can do it. However, one of them is clearly ahead of the other.
Webflow eCommerce
As I said earlier, Webflow has multiple plans available, and there are 3 dedicated to eCommerce. And what your site can do is completely dependent on those plans.
This determines the number of products you can sell, the yearly sale volume, the number of staff accounts, and even the transaction fees.
For reference, only the cheapest plan has a 2% transaction fee. And remember, this is on top of any fees PayPal or Stripe would charge you. The storefront was designed for individual products, which are easy to add.
However, it lacks the ability to handle subscription-based services.
WordPress eCommerce: Winner
WordPress has a secret weapon that makes it one of, if not the best eCommerce CMS on the market: WooCommerce. It is a free WordPress plugin that has over 5 million active installs and allows you to add a storefront to any kind of website.
It supports the most popular payment systems like PayPal and Stripe, provides tons of custom themes, dozens of add-ons to help get the features you need, and it can handle all subscription/membership needs.
And most importantly, creating a storefront is simple and quick to do with no restrictions.
Integrations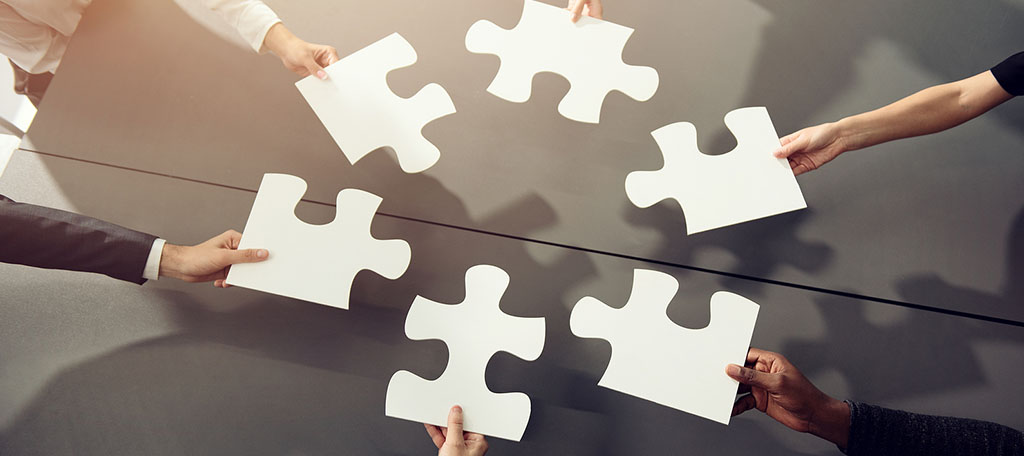 While both of these are comprehensive solutions for building a website from the ground up, to say there isn't a feature missing here or there on both platforms is a lie.
Instead, these platforms make up for their shortcoming through integration options.
Webflow Integrations
Webflow does have quite a few integration options and many are available by default. However, the ones that are not available by default can be tricky to set up.
And unfortunately, they are only intended for Webflow hosting plans.
Thus, if you choose to move your site to another web hosting provider, many of these integrations will stop working. There are solutions available, but the troubleshooting process can get very annoying and prove difficult for beginners.
WordPress Integrations: Winner
WordPress relies on plugins to add additional features and tools. And most of these plugins offer a lot of integration options. In fact, in some cases, the plugin's purpose may just be to integrate a platform with WordPress.
You can integrate WordPress with every single major social media platform, page builder (even Webflow), email marketer, payment service, analytics tool, and just about anything else you could want.
With over 58,000 plugins available, there is no shortage of integration options.
Pricing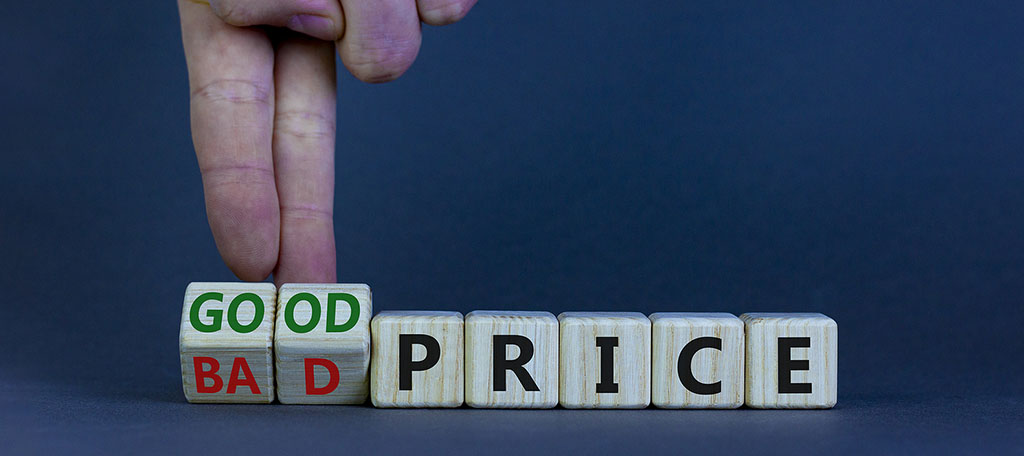 The last factor we will be looking at, which may be the most important for some, is the actual price of using these platforms. Luckily, this information is pretty simple to look at, and the winner is pretty clear.
Webflow Pricing
Webflow uses a hosted software pricing structure, thus you are going to have to pay to use Webflow no matter what.
The first option is to purchase a Webflow hosting plan, which grants access to the website builder and hosting services. There are also account plans, which allow you to simply use Webflow as a website builder, and export that data to another hosting company.
This also means that on top of paying for the software, you are going to also have to pay for a domain name and web hosting services.
It is also worth pointing out that their hosting plans are for specific website types. For instance, it costs $12 per month for a blog, but $29 for an eCommerce site. And these are just the basic plans that cannot be transferred to another hosting option.
There are also a plethora of premium customization tools and templates available that you can pay for on top of this.
WordPress Pricing: Winner
WordPress is free open-source software. Therefore, there is no cost to actually use WordPress. However, you will need to purchase a domain name and pay for a web hosting plan.
Luckily, most hosting plans will include a free domain name, but the prices will vary depending on the host.
It is also worth mentioning that there are multiple premium themes and plugins that you can utilize. While using these are purely optional, they can provide your website a lot of advantages
That said, the costs can pile up fast if you have a few premium add-ons.
Which is Better?
These are both terrific options in the CMS space, but I would not hesitate to recommend using WordPress over Webflow for any project. It is the clear winner in every category we looked at.
WordPress simply provides the easiest and most customizable CMS experience on the market. It excels at creating any type of website from blogs to eCommerce and has integration options with every major service.
Thus, there are no limits on what you can do in WordPress.
While Webflow is a great CMS to consider, in direct comparison to WordPress it falls short. It's easy to use, full of great design options, but lacks many common integration options and has very restrictive eCommerce plans.
Since Webflow integrates with WordPress, anything that is available on Webflow is also in WordPress. Therefore, WordPress can do everything it can and so much more.