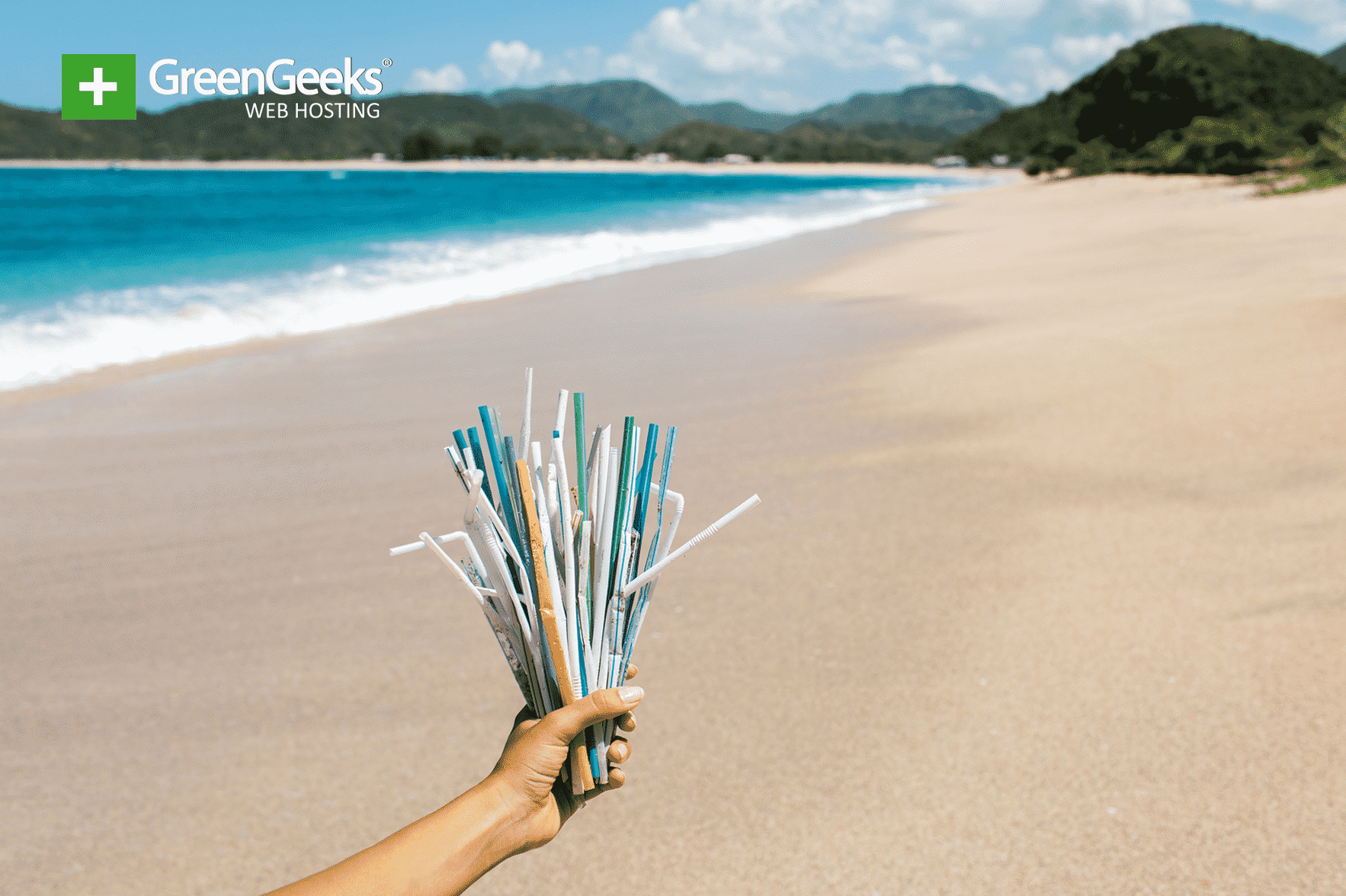 The fast-food juggernaut McDonald's switched to paper straws in the United Kingdom and Ireland. However, the paper straws they are producing are too thick to be recycled.
The switch from plastic to paper is a by-product of the plastic ban by the UK government. It includes a ban on plastic straws, drink stirrers, and plastic cotton buds by 2020.
However, since the plastic straws they were using are recyclable, this change is not for the better.
More Harmful than Helpful
Paper straws were first introduced by the restaurant chain in June 2018. At the time, this was a part of the company's effort to protect the environment.
On top of this, the chain was preparing for the plastic ban in 2020.
However, since the straws cannot be recycled, this may end up being more harmful than helpful. At least, unless they can find their way into a compost heap somewhere.
Unfortunately, it doesn't always work that way. And paper straws are still finding their way into landfills. The flip side to this is how they should biodegrade at a more rapid pace.
Customers are Not Happy
Even before the news dropped about the straws not being recyclable, most customers were displeased with the impracticality of the straws.
Many customers felt that the straws became too soggy to function properly, and in the case of milkshakes, they just couldn't get the job done.
This sparked an online petition reaching 50,000 signatures asking to bring back plastic straws.
Single-Use Plastics Across the Globe
Single-use plastics are what most experts consider the real problem when it comes to plastic pollution.
These are items that are made out of plastic that only serve one purpose before being disposed.
For example, plastic straws are typically discarded after use. In fact, they are one of the 10 most common items found during beach cleanups.
While the UK is the first nation to ban plastic straws, plenty of other areas around the world have begun similar practices.
For example, the Irish government passed a bill that imposes a plastic ban on government agencies.
A much more significant example is the entire EU. In 2021, a ban on plastic cutlery, cotton buds, straws, and stirrers will go into effect.
If the world is going to end plastic pollution, single-use plastics need to go.