DrupalCamp 2018 was at the University of Costa Rica at Liberia headquarters in the Guanacaste province. In Liberia, the climate is hot, about 93 Fahrenheit, as opposed to San José at a nice 68 Fahrenheit, not to mention Guanacaste is a place with very beautiful beaches.
Approximately 215 people attended this year. Among them were students of Computer Engineering of the UCR in addition to visitors of other provinces in Costa Rica like Puntarenas.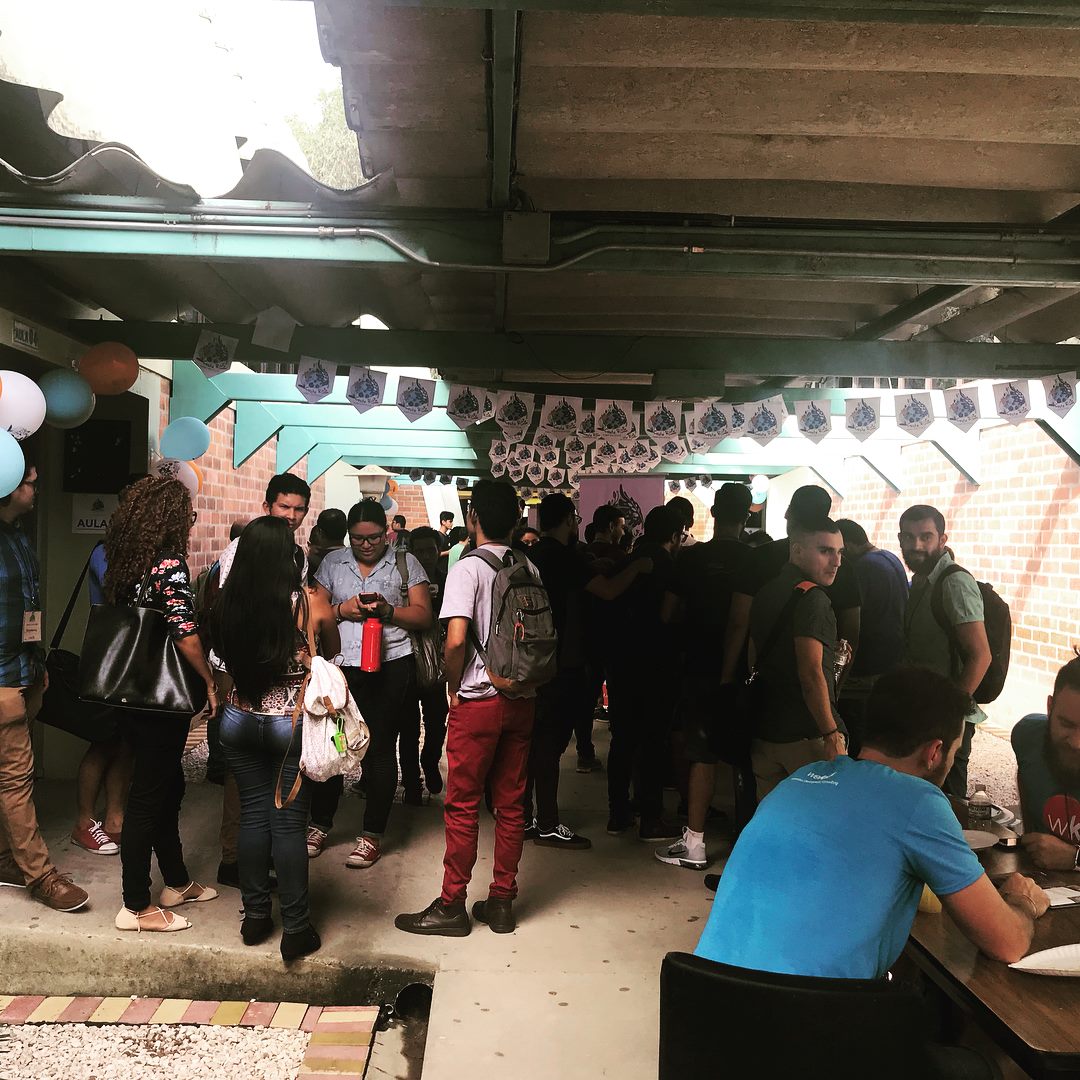 People from Guatemala, Mexico, and the United States also attended.
I had the opportunity to speak to a few people who were interested in GreenGeeks, which was awesome. It was also surprising to learn that an old friend of mine for 4 years has been hosting with GreenGeeks.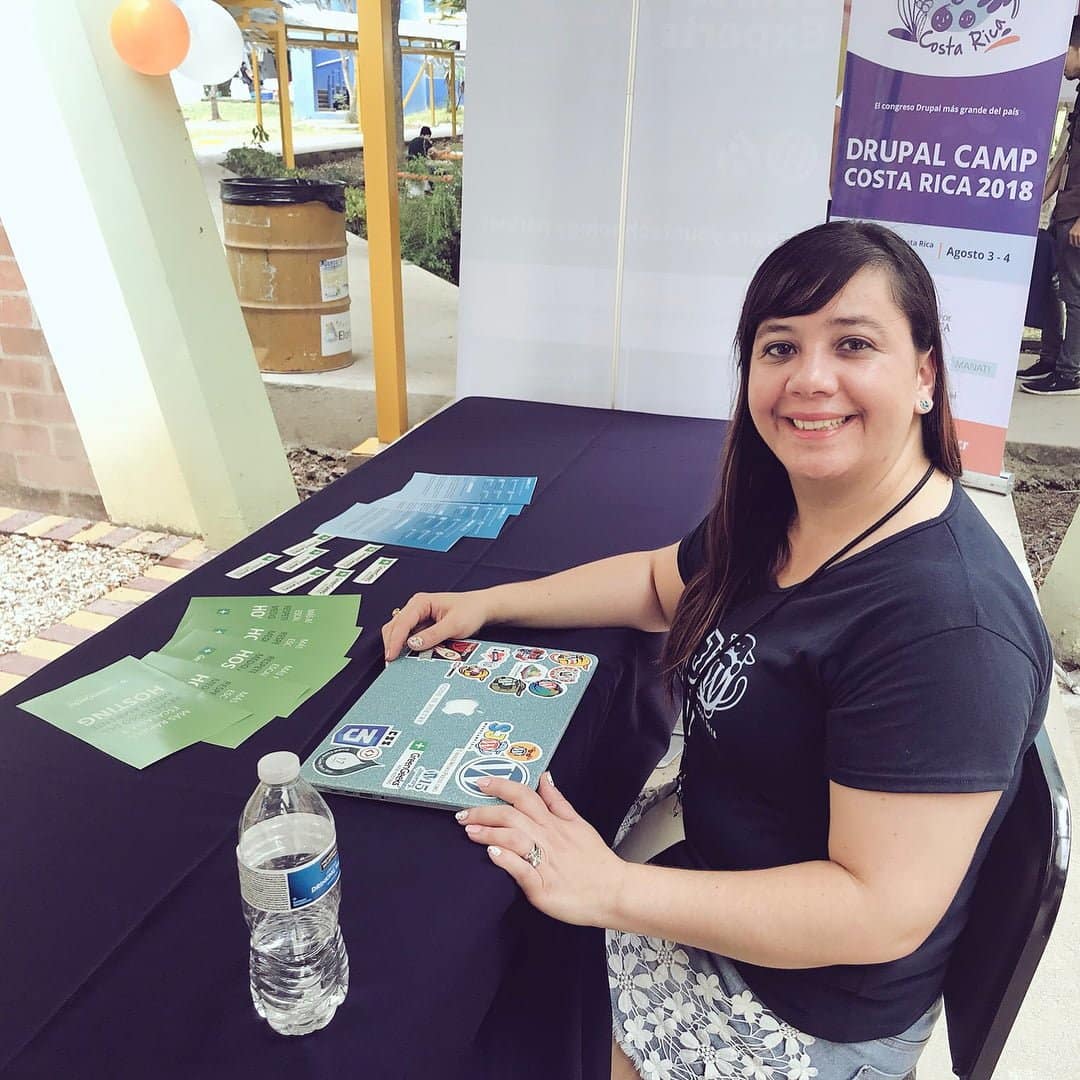 Overall a great camp! I'm looking forward to the next one!