If I told you that blogger was one of the most popular, interesting, and profitable jobs, you probably wouldn't be surprised at all. This relatively new job opens new opportunities for your creativity, doesn't require any university degrees, and is a way you can work for yourself and be completely independent.
Well, I daresay that blogging is a pretty dope job that allows you to make money doing the thing you actually enjoy.
In fact, there is a vast variety of niches from fashion and makeup to comic books and sci-fi movies, so you will no doubt find your blogging compartment.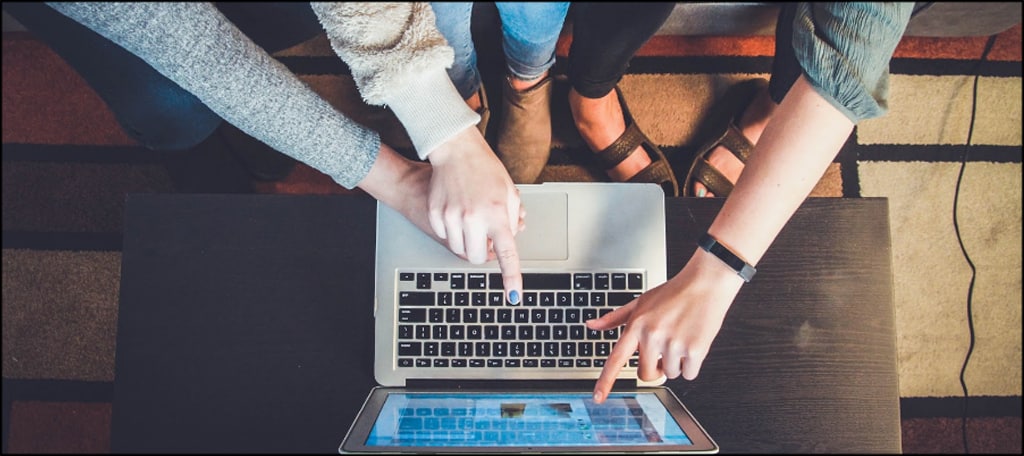 Blogging does seem to be a cool job, but many of those who want to launch one give up their dream simply because getting and maintaining a website is rather expensive.
Well, if you are one of those people, I've got something that might cheer you up. WordPress and an incredible theme is the ultimate toolset that will help you create a professional website on your own in no time.
Moreover, for some themes, coding skills are not required. This means that literally anyone can build an eligible website.
You can find lots of WordPress themes as well as other web design elements and mockups at MasterBundles, so if you are interested in those, check their WP themes category.
Choosing Your Topic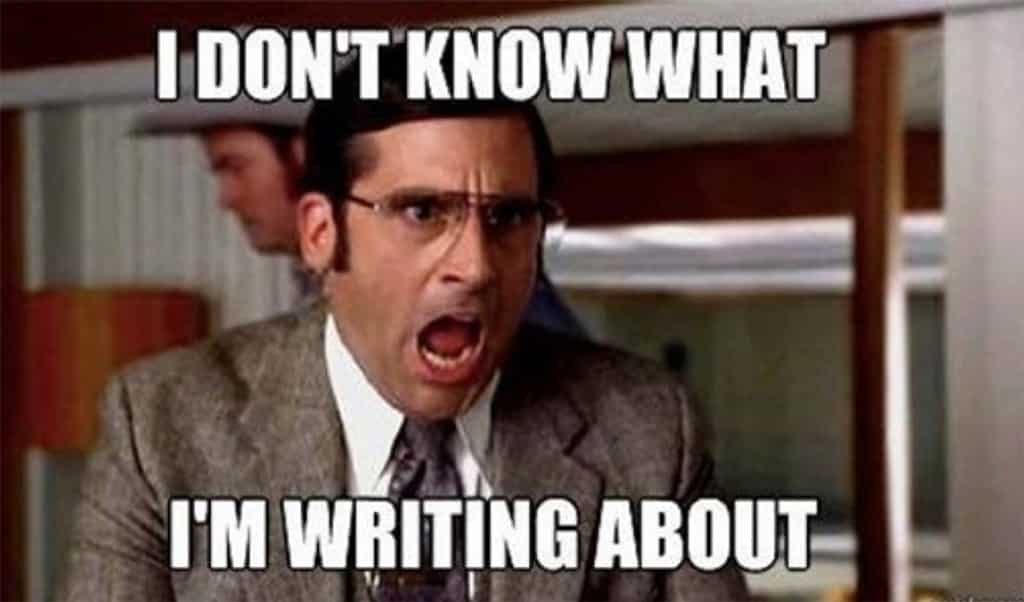 First things first, you have to determine your niche and topic. This step is actually the easiest one since you probably already know what you want to write about.
Just make sure that you are focusing on one area like music, comic books, video games, fashion, or modern technologies. After you come up with your topic, you can proceed to the next step.
Analyze Your Target Audience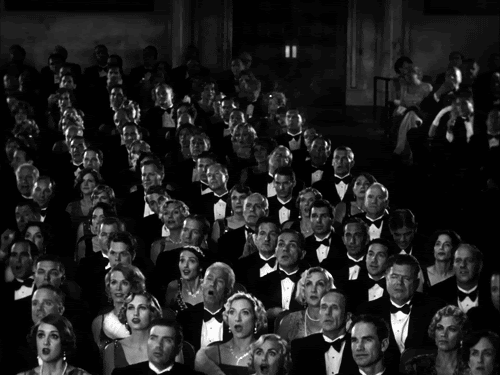 Once you have the topic, it's the very time to analyze your audience. Think about the people you are going to write posts for, their age, level of education, cultural background, etc.
All these things influence the way people would perceive your posts, thus, you have to kind of get accustomed to your audience's demands.
For example, if your topic is si-fi movies, most of your subscribers most likely would be males aged from 15 to 40, so you'll have to find the right approach for blogging that will satisfy people that belong to several generations.
In general, finding the way to get along with people is not difficult, and all you have to do is be friendly and nice, so they will like you.
Choosing a Template
Well, now we finally start actually making our blog. The very first step here is to get a web template. While choosing a theme, you want to be super careful and get the one that already comes with must-have plugins as well as with a drag-and-drop builder, so you will be able to build your site by yourself.
So before purchasing a template, check whether it is equipped with either Elementor, Beaver Builder, Divi Builder, or any other drag-and-drop tool. Certainly, design maters too, and here you have total freedom to pick something that will emphasize your personal style.
Besides, you will have to make a choice between free and premium themes, which might be rather tough. Keep in mind that free ones usually don't come with necessary plugins and visual builders, so you will have to install those separately, which might be more time consuming or expensive than getting a premium template.
You can also try to look for some premium themes on discount.
Blog Themes You Want to Check Out
Here are some templates that you might want to use for your blog:
Dark WordPress Theme: Responsive Dark Website Builder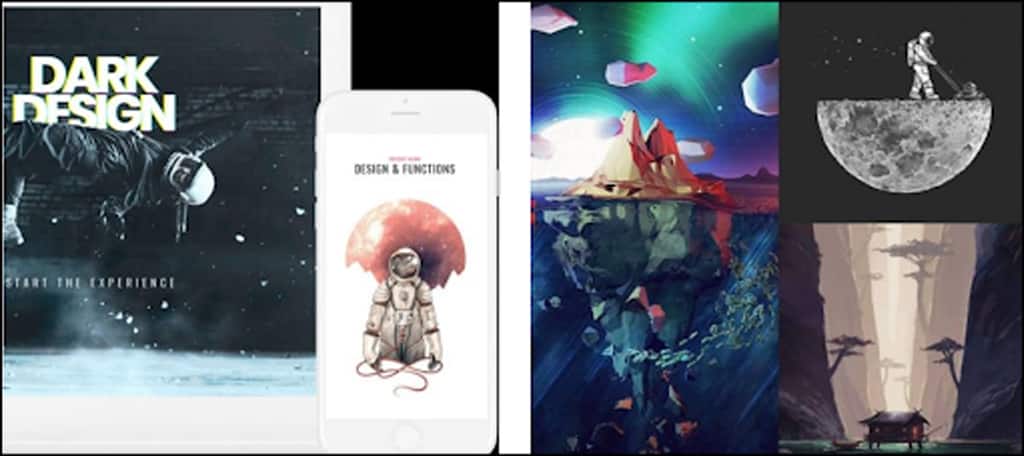 Price: $25
Rare – Ultimate WordPress Website Theme
Price: $25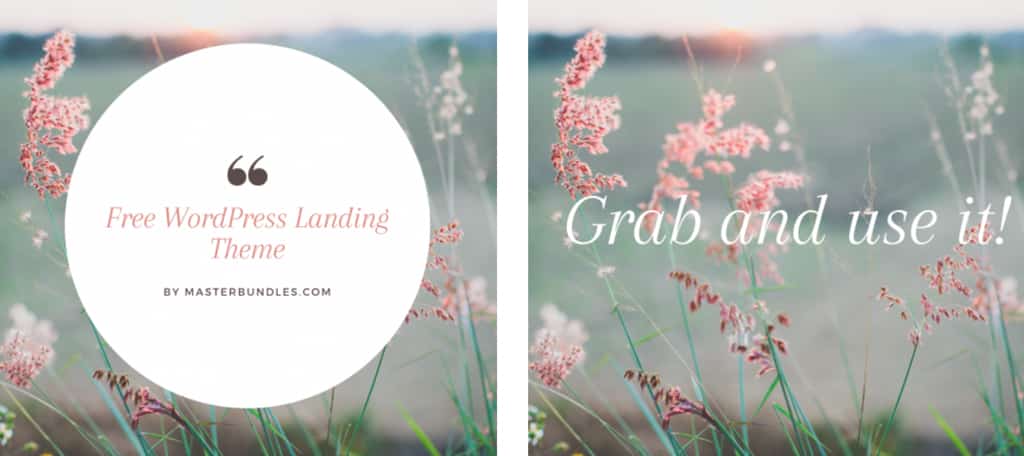 Getting Your Hosting and Domain Name
Congratulations on getting a stunning template, but it's not it just yet. Your website (just like any website) simply wouldn't work without a hosting service.
Hosting is the very thing that sort of allows your site to enter the worldwide web and makes it accessible for other users. So it's no doubt a must.
You can get a hosting plan and domain name from such companies as GreenGeeks.
Graphic Design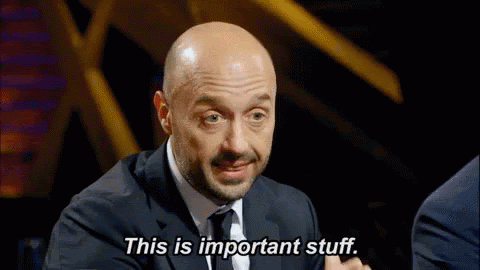 Graphic design is one of the most important components of any website. Since you are going to work with a pre-designed template, you don't have to worry about that too much because professionals did all the work for you.
At the same time, you can always customize a theme according to your needs and desires. While doing that, make sure that you follow the basic rules and trends.
So you don't want to use too many colors, images, or various types of fonts on a single page. Keep it simple and lovely and make sure that all the buttons are situated in appropriate and convenient places for users to click or tap.
Promoting Your Blog
Finally, you want to promote your website in order to get visitors and subscribers. In fact, there are many ways to do that.
You can improve your sitemap, so your website shows up in Google search results, promote your freshly-made blog on your social media accounts, or collaborate with other famous bloggers so they will advertise your site.
Everything depends on your creativity and desire to work.
Final Words
Blogging, indeed, is a pretty fun leisure as well as an actual job that can help you make lots of money. Even though launching one might seem to be rather challenging, it's totally worth it.
In fact, nowadays, building a website is something pretty much anyone is capable of doing. Thanks to modern web templates, you can create a decent site with no coding involved at all.
Besides, it's no longer expensive and most people can afford a WP theme and hosting service. So if your biggest dream is to become a famous blogger, go ahead and make your dream come true!
Do you know any other tips for starting a blog? Share them with the entire world in the comment section below!