Yes, 2020 has been quite a strange year. But one result of the country-wide lockdowns has been a sharp fall in carbon emissions. According to the Rhodium Group, carbon emissions have fallen by 10.3% in the United States.
Thus, making it the biggest drop in emissions in the post-World War II era for the country
For reference, the previous largest drop in US history occurred during the recession of 2009. At that time, the nation saw a 6.3% decrease. As a result of this huge decrease in carbon emissions, the United States is currently down 21% below 2005 emission levels.
Oddly enough, this sudden decrease means that the United States will meet its Copenhagen Accord target of a 17% reduction below 2005 emission levels.
The Decrease Isn't Permanent
One thing the report made very clear, is that this sudden and unexpected decrease will not last. The moment that Covid-19 is behind this, emissions are expected to return close to the 2019 levels.
After all, nothing actually changed on a legislative or technological level.
Most importantly, this sudden decrease is very unlikely to allow the United States to meet its Paris Agreement (before it left) promise of a 26%-28% decrease by 2025.
Again, nothing changed that would allow the country to make such a decrease.
The Transportation Sector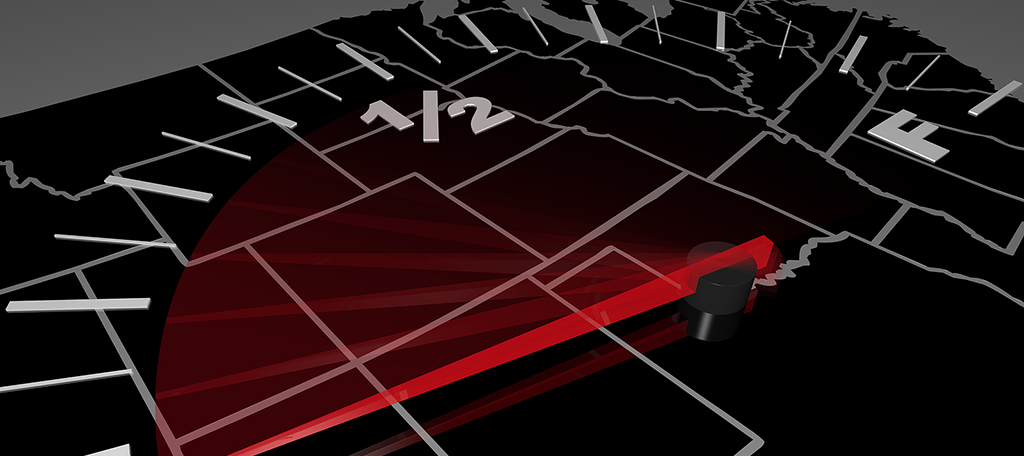 The biggest driver of this decrease was the transportation sector.
As a result of the stay-at-home orders and travel restrictions, the country saw the biggest decrease in history for the sector. It saw a jaw-dropping decrease of 273 million metric tons below 2019 levels.
For reference, the previous record was an 8-million metric ton decrease.
The biggest occurred in April when the country saw a whopping 40% decrease in monthly passenger vehicle travel. This is when a full lock-down was in effect for most areas of the country.
This sudden decrease highlights just how impactful the transportation sector is in America.