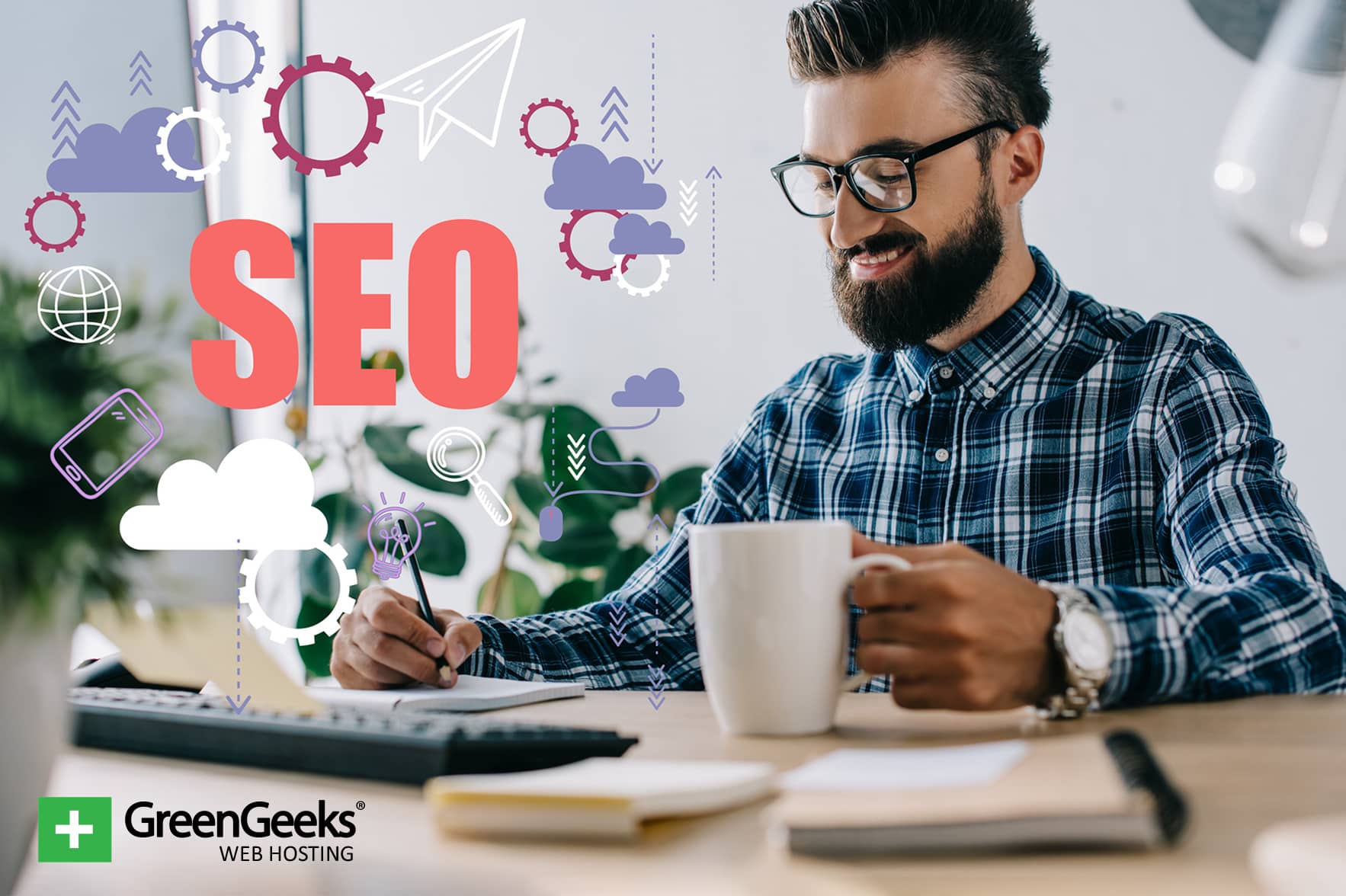 Search engine optimization is a continuously evolving monster. Just when you think you have a grasp on scoring well in search, engines like Google move the goal post. As a result, you need to find the best SEO strategies for 2019.
This is because what may have worked for you last year might actually harm performance today.
For instance, the August 2018 "Medic Update" harmed a lot of health and some fitness websites in terms of traffic due to certain content. Which shows how much of an impact the slightest change from Google can deliver.
Why the Best SEO Strategies Matter
In reality, the best search engine optimization strategies are fluid. Which means they change when sites like Google push a new update. You need to have your thumb on the pulse of search engines if you want to stay successful.
And it's safe to assume your competition is doing just that.
Keep this in mind; any visitor who is not absorbing your content or buying your products is one that your competition enjoys. Thank to the sheer number of websites on the Internet, this means you need to do what you can to stand out.
Also keep in mind that just because you have top position today doesn't mean someone is already working to overtake your position.
So, what are some of the best techniques for SEO? Well, here are 20 of my SEO tips for 2019.
1. Optimize Titles and Descriptions
The first element of any search in Google is how people see your content. This involves the titles and descriptions of your posts and pages. If people don't see what they're looking for, they are not going to click.
Which means the best SEO strategies need to address the click-through-rate of every piece of content.
The click-through rate is perhaps one of the most important Google metrics for any website. It shows whether people are interested in your content before they even open the web page.
Optimizing your titles and descriptions plays a vital role in getting others to visit. It also affects how search engines rank your content overall.
2. Know User Intent
Perhaps the best method to optimizing your titles and descriptions is by understanding user intent. It's simply not enough to include keywords and phrases in content today.
User intent is all about delivering exactly what the visitor wants or needs. Which means you want to focus on knowing your target audience inside and out.
Are you providing the best answers possible? Are your visitors spending more than a few seconds reading your material on average? These are questions that will help you identify what your users want to read.
3. Repurpose Old Website Articles
One of the more affluent latest SEO trends in 2019 is upgrading and repurposing older content on the website. This is when you take an article or blog post, spruce it up with new relevant information and share it on social media.
Of course you can share repurposed content using other methods, such as using push-notifications or email.
This helps get the older pieces in front of new fans and followers. Perhaps someone following your blog missed the specific post. New and updated materials also improve Google search ranking if you update it with current content.
4. Boost Lower Performing Posts with Link Juice
One of the signals for improving SEO centers around internal links. If you have content that resides lower in search ranking, send them some love by linking.
However, you need to keep in mind the relevance of the piece. Only send links from one page to another if it expands the overall topic.
Relevance is still a ranking factor in Google, and you want your web of internal links to make sense.
5. Optimize for All Platforms
One of the more important lessons I've learned over the past year is how optimizing YouTube descriptions and titles vastly improves search rank. And the visitor rate going back to the blog nearly doubled this month.
In fact, the majority of my external traffic to YouTube comes from Google search itself.
My point is you need to optimize for more than just the Google search website. Many platforms such as YouTube and app stores show in results pages.
So when you optimize for those separate platforms, Google is also paying attention.
6. Get Your SSL Certificate!
It's crucial to secure the website if you want to adhere to the best SEO strategies. As of April of 2019, only 50.4% of websites worldwide use default HTTPS protocols.
If you don't have a Secure Sockets Layer on your website, you're hurting performance. Google search prioritizes secured sites, and some browsers will advise users the site is unprotected.
These two elements can easily affect the traffic going to your website.
7. Explore Broken Link Building Opportunities
Over time, many websites will have broken links. This affects SEO as search engines hate the dreaded "404 Page Not Found" error. This is an opportunity for you to build some backlinks.
Search for website content with broken backlinks which are relevant to your own content. Then, suggest using your site to the owner.
Online tools such as Broken Link Checker can help you find relevant material on virtually any website you wish.
8. Use Semantic Optimization
Keywords and keyphrases are still important when creating content. However, some of the best SEO techniques of 2019 involve using semantic indexing.
This is when you go deeper into the content while using relevant terms to the primary keyword. In a way, it's kind of like using synonyms regarding your focus word.
For example, a semantic term for "Best SEO Practices" often shows results like "SEO Checklist." This is because both terms are often relevant to each other.
A good tool to use to find semantic terms is the free app, LSIGraph.
9. Always Optimize Images
Image optimization was and still is, an important role for any SEO strategy. The larger an image is, the longer it takes to load. This will affect how Google ranks your content as speed matters.
But it's not just the speed of the site you have to worry about today. Keep in mind that about 49% of Internet users access content from a mobile device.
This means you need to consider images appearing on a much smaller screen.
10. Link to Authoritative Websites
Some of the best SEO strategies don't merely focus on the content you create. It's always a good practice to link out to authoritative websites. It helps in several ways:
Delivers citations to support the topic and strengthen your points.
Gives relevant links to readers which improves reputation among visitors.
Lets Google know you're serious about delivering quality to readers.
In my experience, linking to authoritative articles greatly improved the position of content in search results. The trick, however, is to make sure you're linking to "authoritative" pieces.
A good tool to use to find authoritative domains is something like Ahrefs. It provides a lot of information you can use to find the best sources for content.
11. Keep an Eye on the Competition
Competing websites are a treasure trove of information. By taking a closer look at content structure, web design, and keyword usage, you can build a great SEO strategy.
You don't want to copy what the competition is doing, though. Examine their efforts and determine if there is anything you can do to make it better.
This often involves scanning through their content to see how they are using keywords, phrases, and terms.
12. Use Longtail Keywords in Titles and Tags
Longtail keywords are those which consist of more than two terms. Some refer to these as keyphrases. It's a good practice to get into, especially if you're trying to rank for specific information.
When you use longtail words or phrases, you focus the content on a specific target audience.
For instance, "steak recipes" is a good term to use for those looking for recipes to cook steak. However, "best barbecue steak recipes" lets people know the recipes are the "best" for those who want to "barbecue."
It's a more focused phrase and is more likely to have a higher click-through-rate for that specific term.
13. Write Longer and More Detailed Content
According to studies, the average length of an article that appears on the first page of search results is about 1900 words. Which often drives many to include longer articles as part of their best SEO strategies.
However, there is an important factor you need to consider. Just because it's long doesn't mean it will appear on the first page of Google.
You need to fill the page with quality content.
Go deeper into facts and expand on the topic. Offer detailed information in every sentence you create.
Remember, Google prefers quality over quantity.
14. Use Google Search Console!
Google Analytics is a great tool, but don't forget you should also have access to Google Search Console.
I mentioned improving your click-through-rate earlier. And Google Search Console is one of the best tools to use for this purpose.
Not only will it show impressions and clicks of specific webpages, but it will also show search queries of those articles. This gives you an idea regarding what phrases are the most used when clicking on your content.
It's invaluable when determining the best search engine optimization strategies. It gives you the exact terms when targeting a specific audience.
15. Focus on Site Speed
Some of the best SEO strategies always include ways to keep your site fast. Google puts priority on sites that are quick and easy to use. And in many instances, the difference between you and the competition could be measured in milliseconds.
Images are not the only element that can slow down a website, either. Pay attention to things like:
Using a content delivery network to distribute the website.
Limiting the number of external resources you pull, such as using Adsense and other third-party additions.
Using lazy loading for images and comment sections.
Limiting the use of JavaScript and more than one or two CSS files.
Anything that can shave off a few milliseconds here and there is going to benefit the website in search results.
16. Embrace Social Sharing
Google has admitted not using social shares as a ranking factor. However, traffic to your post as well as time-on-page are part of engagement, which Google does monitor.
As the use of social sites continues to expand and grow, it only makes sense to be active on those platforms. After all, every person who visits and reads your webpage only works to improve rank position.
Improving your social media marketing and adding buttons to your content boosts the attention your site will receive.
17. Find "Best of" and "Top" Lists to Join
Creating solid guest posts are a great way to generate traffic and backlinks to your site. However, you should also look to be included in lists of "Best" and "Top" in Google.
These lists are pretty easy to find…just use something like this to search for them:
top (keyword) blogs to follow 2019
Then, contact those site owners directly and ask to join their lists. You can sweeten the pot by offering to mention their website in links as well as social media.
These backlinks let Google know those "top" and "best" websites are essentially voting for your content. This improves page rank, especially if you get on lists from highly authoritative websites.
18. Use the Skyscraper Technique
A common part of SEO planning is to utilize the "skyscraper technique." This is when you find a high-ranking piece of content and see what you can do to make it better.
Do a search in Google for the keyword or phrase you want to rank. Then, take an in-depth look into why the top pages are on the first page. Afterward, ask yourself, "What can I do to improve the article?"
You don't want to outright copy someone's work but merely make it better. Perhaps there are other details you could add. You could also put a personal spin on the material to make it stand out.
The skyscraper technique works well whether you're creating website content or trying to improve the YouTube channel.
19. Create More Evergreen Content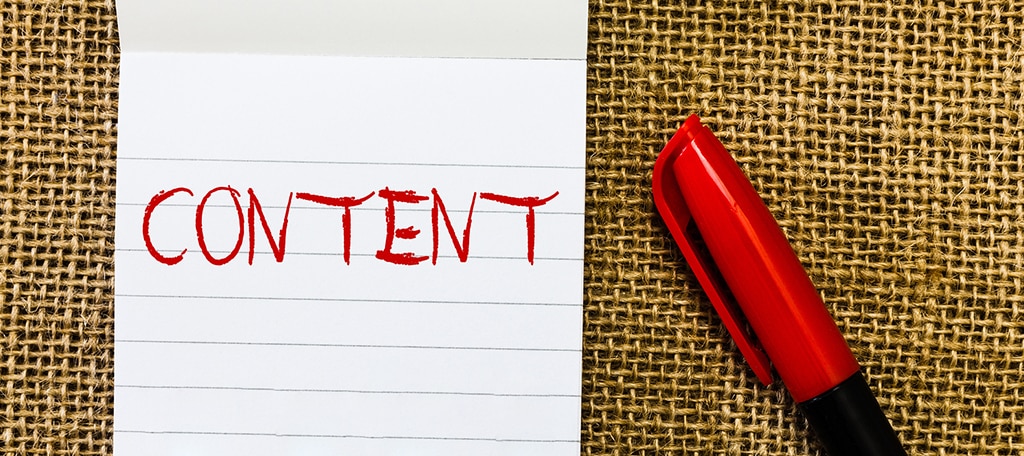 Evergreen content is material that stays relevant over a long period of time. Which is why you might often see articles from 2010 still pop up in search results.
As opposed to time-sensitive web pages, creating evergreen content keeps your page relevant regardless of the date.
If you spend time updating those evergreen pages, you'll find it easier to please sites like Google. Besides, you might come across information that would boost the engagement and quality of that article.
20. Optimize for Voice Search
Did you know that about 72% of those who have a voice-activated assistant admit it's part of their daily routine? How often have you asked your smartphone a question?
Optimizing for voice search is more of a priority today than ever before. As voice recognition and playback continue to evolve, many will spend less time typing in questions and search phrases.
Because of how the technology works, you need to focus more on long-tail keywords with a more conversational tone. A lot of this deals with natural-sounding content rather than pure facts and terms.
Find the Best SEO Strategies for Your Website
Some of the best SEO strategies for new websites and old ones revolves around paying attention to trends. Whether it's from Google itself or how your competition scores visitors, you need to be aware of your online surroundings.
Never assume you're "doing enough" to stay successful. When it comes to content marketing, there's always room for improvement.