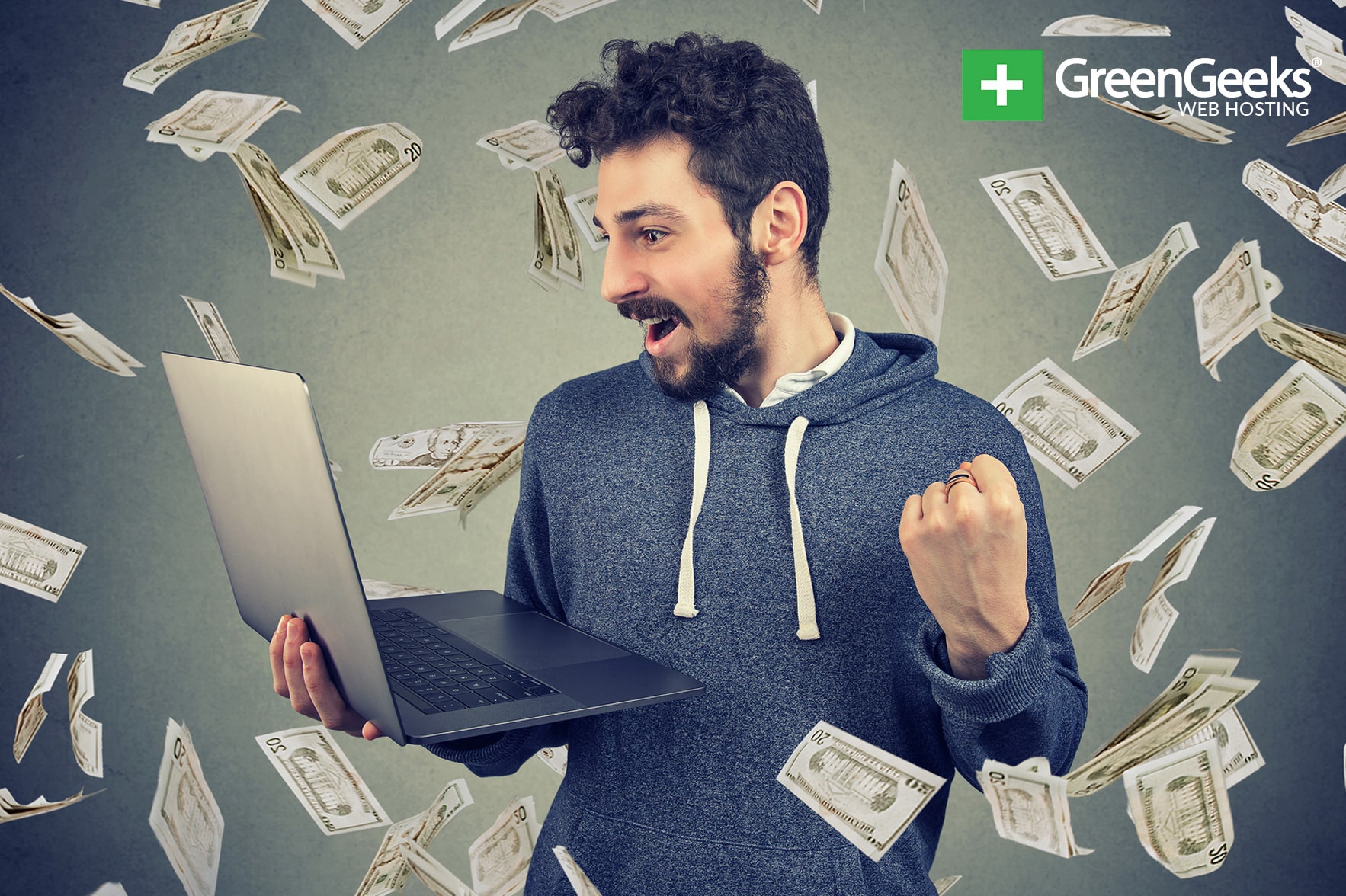 How often do you pay out-of-pocket for maintaining your blog? Wouldn't it be nice if the website could pay for its own hosting and services? In reality, there are tons of ways you can make money from a website. But not all monetization methods work the same in every situation.
Sometimes it takes a bit of out-of-the-box thinking to find the perfect website monetization strategies that work best for you.
In the end, no one can guarantee you'll make a certain dollar amount with any strategy. However, I can attest to how effort dictates success.
It's all about putting work into something you find lucrative and enjoying.
Common Methods of Blog Monetization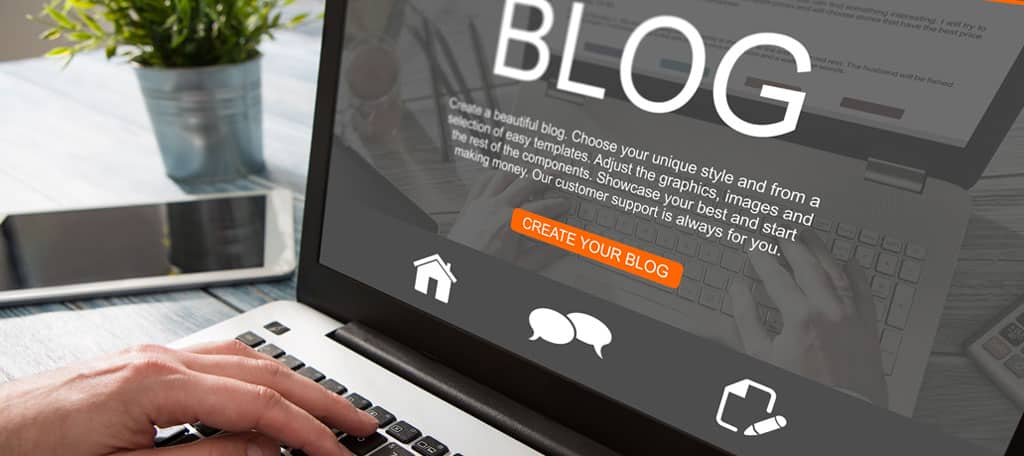 Perhaps the most common methods for monetization include AdSense, affiliate marketing and eCommerce. These seem to be the "heavy hitters" of monetization for millions of websites.
I'm not saying anything is wrong with these methods. On the contrary, a lot of people have made a decent living off of these three.
My point is there is so much more to making money online.
Using AdSense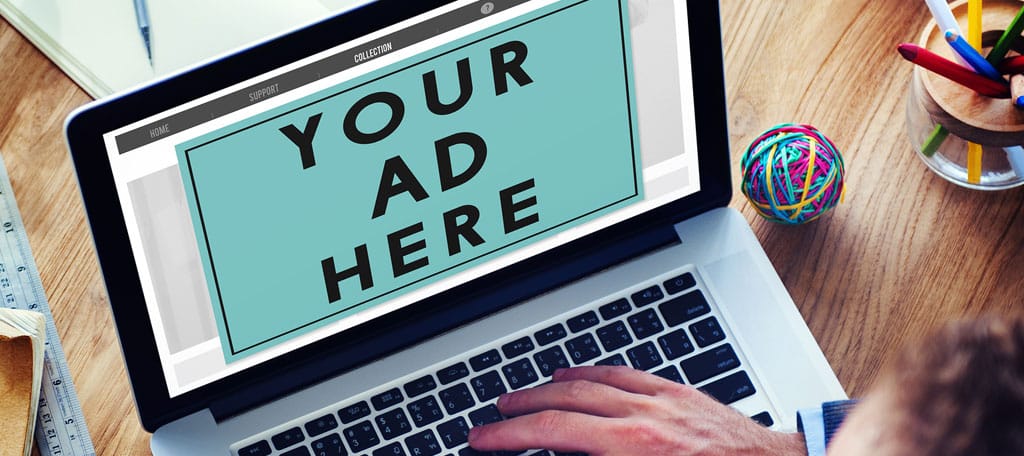 Google AdSense is an easy way to generate revenue from a blog. Essentially, you're selling ad space to Google who will distribute various ads onto your website. If someone clicks the ad, you get paid.
The downside to AdSense is how it varies for industry and requires a large number of visitors to generate any decent amount of money.
For instance, a health and fitness site often has a better CPM than a gaming blog. This means you make more money per 1000 guests with health and fitness as opposed to video game reviews.
Setting Up Affiliate Marketing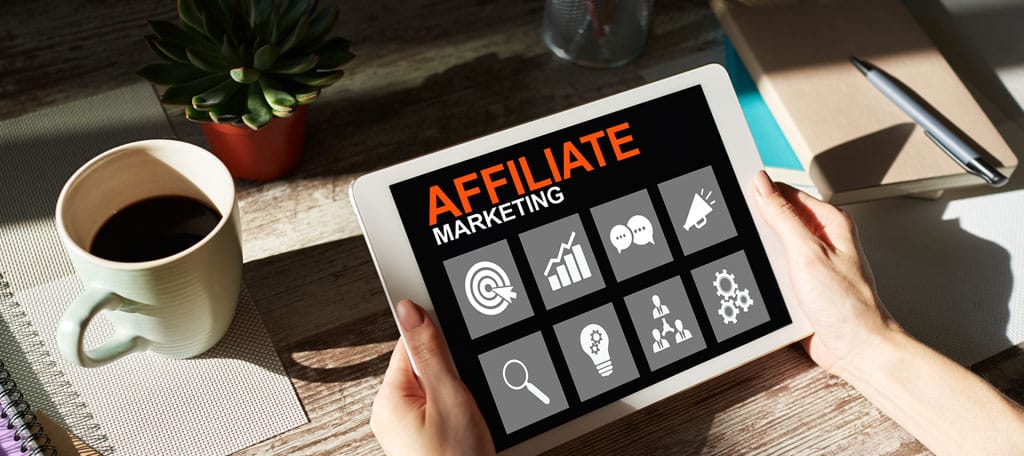 Affiliate marketing is when you use banners and links from third-party companies to help them sell a product. If your visitor clicks the link and makes a purchase, you'll earn a percentage of the sale.
This is another method that requires a large number of visitors. Banners have a global average of 0.16% click-through-rate. Which means you would need thousands of visitors per day just for one person to click the ad.
Then, that one person would need to commit to a sale, which isn't a guarantee.
Selling through eCommerce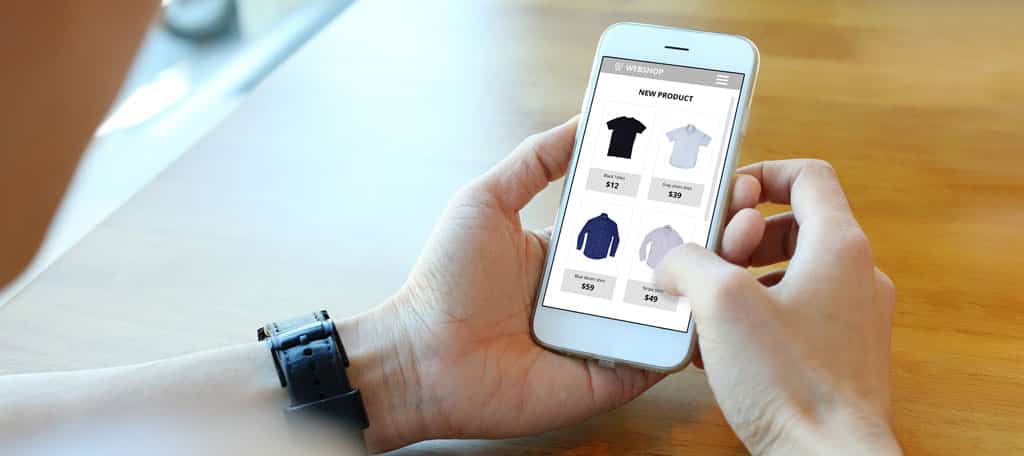 Building an online store is one method that has helped many people boost the monetization of a blog. However, it often requires far more work than most other ways to make money.
If you don't like the idea of retails sales, then trying to make an eCommerce site isn't going to pan out well for you.
And there's nothing wrong with that.
Not everyone wants to build an online retail powerhouse. It often requires a heavy investment of time and money if you want to really be competitive and successful.
Monetization Methods You're Probably Not Using
So, what else can you do to make money from the blog? That depends on what your goals are as well as your level of commitment. While some require very little in terms of management, others need a bit more interaction with visitors.
Below are some of the best ways to monetize a blog that I've seen used across the Internet. And the best part is how well they work when you include any of the common things I listed above.
1. Directly Selling Ad Space
Directly selling ad space is similar to Google AdSense and affiliate marketing. The biggest difference is you're cutting out the middleman to make more money.
Let's say you have a popular blog that has an open sidebar section perfect for an ad. You sell the space to another company who is willing to pay you a certain amount for either impressions or clicks.
In fact, you've probably seen websites with banners that say something similar to "Your Ad Here." This is often a link that directs to a landing page where people can sign up for buying the ad space.
The end result is being able to set prices you feel are fair without having to share the income with an outside source.
Directly selling ad space often requires a bit of legwork. You need to engage companies to use your site for advertising. Some of this process is easily automated, especially when you use WordPress hosting.
However, it still takes interaction between you and the other company. The trade-off is often worth the time invested as you can make far more than what you can with AdSense or affiliate banners.
Personally, I prefer to sell "clicks" rather than "impressions." It's more attractive to companies as it guarantees a website visitor for what they pay. Essentially, it's a pay-per-click campaign you have complete control over.
2. Selling Digital Products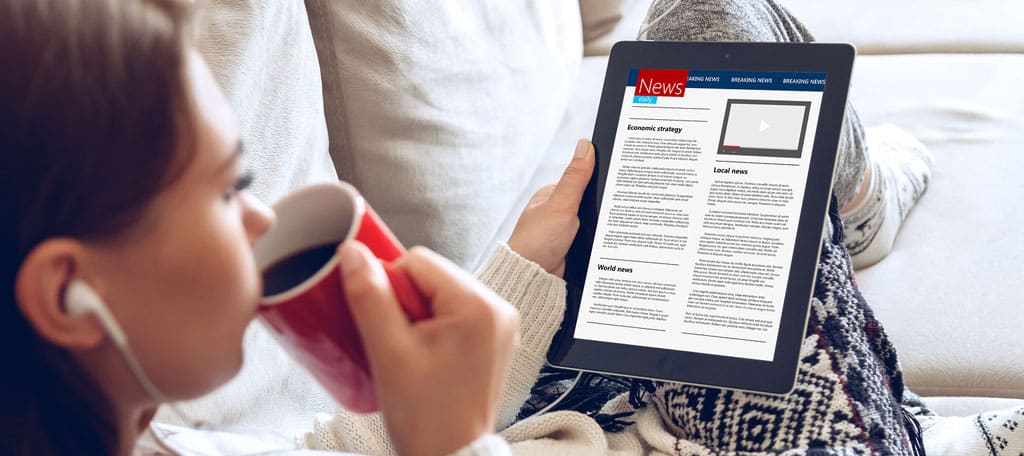 Digital assets are a big hit at the moment. From music to books, the Internet is full of digital products that many people are willing to spend a lot of money consuming.
Take eBooks for example. According to an Amazon spokesperson, Kindle book sales grew in 2017 while continuing throughout 2018.
Have a flair for creating music? Some professionals will host a website where visitors can buy licenses for music to be used as background for games and YouTube videos.
Want to sell digital artwork? There's a market for that as well. For instance, I know of a great website where you can buy 3D intros for videos you want to post on YouTube or show through Twitch.
My point is digital products have great potential for generating income from your blog. Of course, this also depends on your level of expertise and whether you can drive an audience for your product.
In many cases, it requires a lot of marketing to generate a significant amount of money from something like an eBook.
No one is going to buy it if they don't know it exists.
3. Offer Your Skills
Some of the best monetization methods center around offering your own skills to potential clients. For example, a lot of freelance writers will have a page to hire them directly to write content.
From artwork to programming, the business world is always looking for new talent. And if you use your blog as a kind of portfolio of your skills, you might find yourself in a seemingly never-ending amount of work.
The difficult part of this method is having skills someone wants. For those who have a journal-like blog where all they write about is daily life, this kind of method may not be the most lucrative.
But those who center around a specific niche and provide powerful insights regarding topics, it has excellent potential for gaining clients.
The highlight of this method is being able to control your pricing as a freelancer. You can charge people what you feel is fair.
However, be mindful of how high you set prices. Being too high may scare away potential clients.
4. Use a Donation Button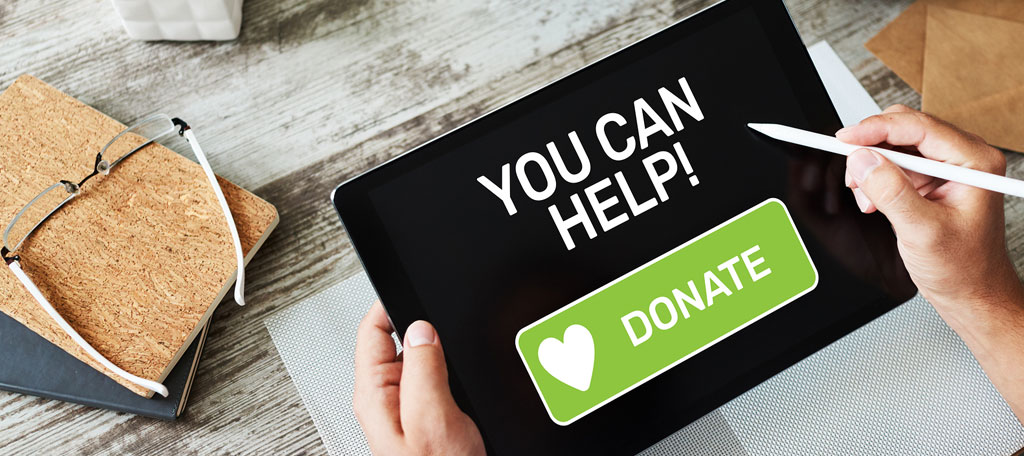 Setting up a donation button gives patrons a way to show their appreciation for your hard work. While you probably won't make tons of money from donations, some people may feel your blog is worth tossing a few bucks at each month.
Thanks to online financial systems like PayPal, setting up a donation button is relatively simple. PayPal will even give you the code to copy and paste directly into your site.
However, donations often have the same limitations as using AdSense or affiliate banners. Not everyone who visits the site will donate. In reality, it could take thousands of visitors before anyone feels your blog is worth a "tip."
You may also have to employ similar strategies to ad space as well.
For instance, what if 80% of your visitors are from mobile devices and you place the donation button in a sidebar? In most responsive designs, the sidebar is shifted below the fold. This means it has less of a chance to be seen by visitors.
On the other hand, donation buttons are one of those things that require little effort to maintain. Once you find the "Goldilocks Zone" of your site for the donation button, all you have to worry about is creating posts people want to read.
5. Host a Coaching Service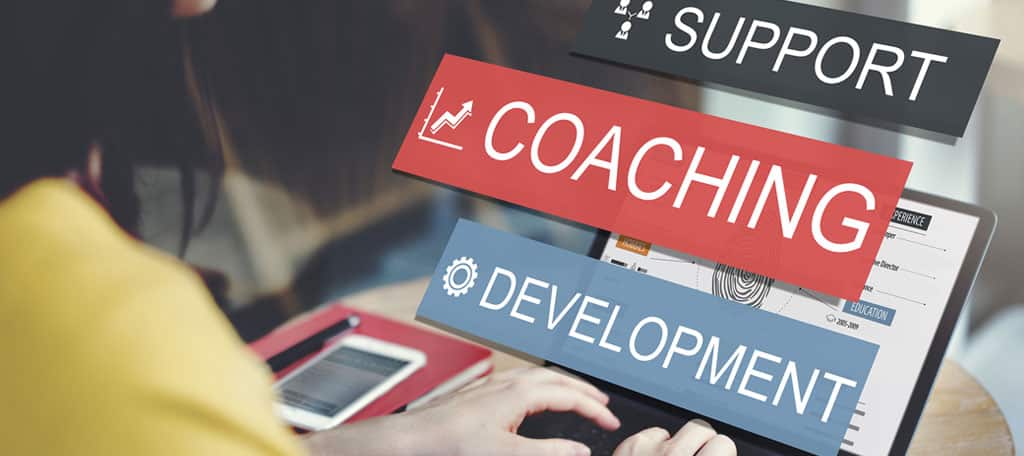 Do you have a background in an industry people would love to know more about? Perhaps you own a weight loss blog with extensive knowledge of fitness and dieting.
Setting up a coaching service has potential as a lucrative addition to any website. If you can demonstrate a great level of expertise in any topic, a lot of people will pay you to share that knowledge.
For example, there are a lot of search engine optimization experts who charge a flat fee for one-on-one time to help guests learn a lot of useful information and tips.
It's one of the reasons why many people will use webinars to engage an audience. Think about this, 14% of B2B webinars will have an attendance of more than 500 people.
From private coaching sessions to audience participation, sharing what you know is among some of the best website monetization methods available. And like most others in this list, setting up webinars isn't all that difficult.
The most important aspects are to have a layout of what you want to present and how you can help visitors.
6. Create Online Courses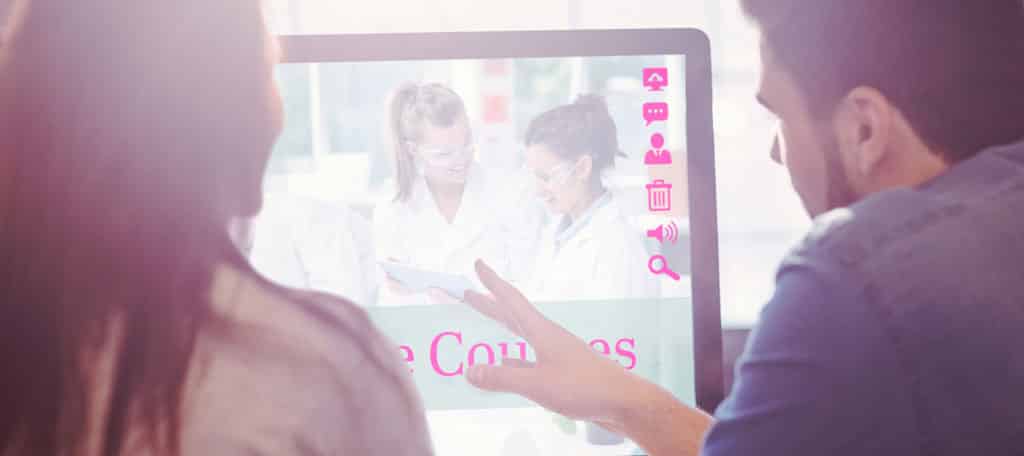 The market for online courses is expected to surpass $240 billion by the year 2023. Which means if you have a lot of knowledge in any particular field, there's a good chance you can get a slice of that digital pie.
The downside to setting up online courses is managing the layout in a nice, flowing manner. You want to break down the topic in a way that engages the audience. If you come off as confusing, people are less likely to purchase future classes.
Not to mention how a poor rating impacts whether others use your course.
However, a well-developed course has great potential to drive a lot of money from a blog. In fact, John Azzi and Eliot Arntz generated more than $1 million in 2014 with an iOS 8 app development course.
This doesn't mean you're guaranteed to make a million dollars with your own course. But it does show how people will pay for intricate and detailed information regarding a high-profile topic.
Artists, musicians, writers and even some YouTubers create online courses from their blogs to drive income. You just need a bit of patience and the ability to teach the most novice of students.
7. Paid Reviews from Clients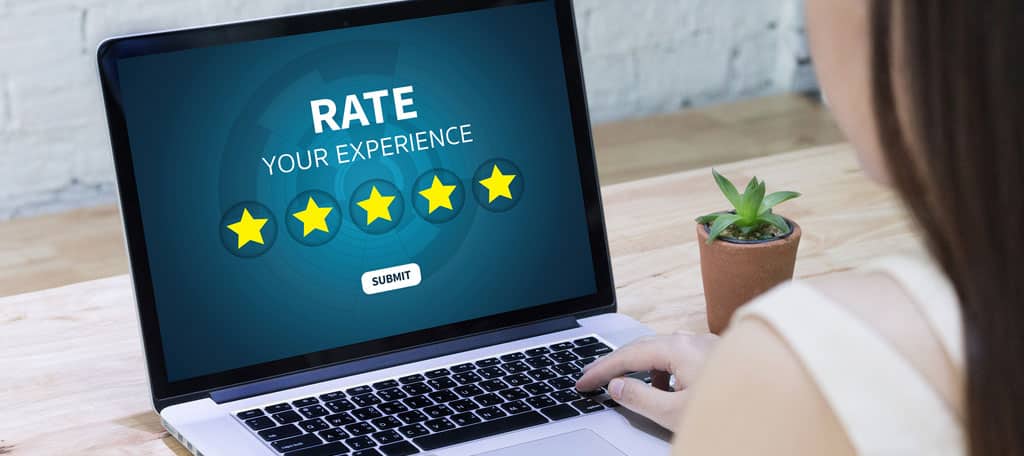 Another one of the best ways to monetize a blog is by using paid reviews. This is when a third-party will ask you to review a product and create a post about the experience. This often includes backlinks to the party.
In this case, you're treated as an "influencer." This means you're a public figure that has the potential to "influence" whether someone buys a product or not.
In many instances, you'll have to reach out to potential clients about using a paid review. However, some may come to you if your blog is widely popular.
You can also use services like Tomoson which will connect you with various companies who might pay or provide free products for blog post write-ups or even sharing on social media.
You could also focus on local businesses rather than general online companies. For instance, you could write about a local company or event in your immediate area.
I know of one blogger who received $140 worth of free event tickets simply because he wrote a 1000 word blog post about the host.
The most difficult part of paid reviews is demonstrating your blog's popularity. Many of the larger companies are looking for influencers who have tens of thousands of viewers per day.
Unfortunately, this means it's more difficult for new or low-traffic blogs to make money with paid reviews. I'm not saying it's impossible. But the chances are far lower than if you had a super-popular website.
True Long-Term Success Requires Effort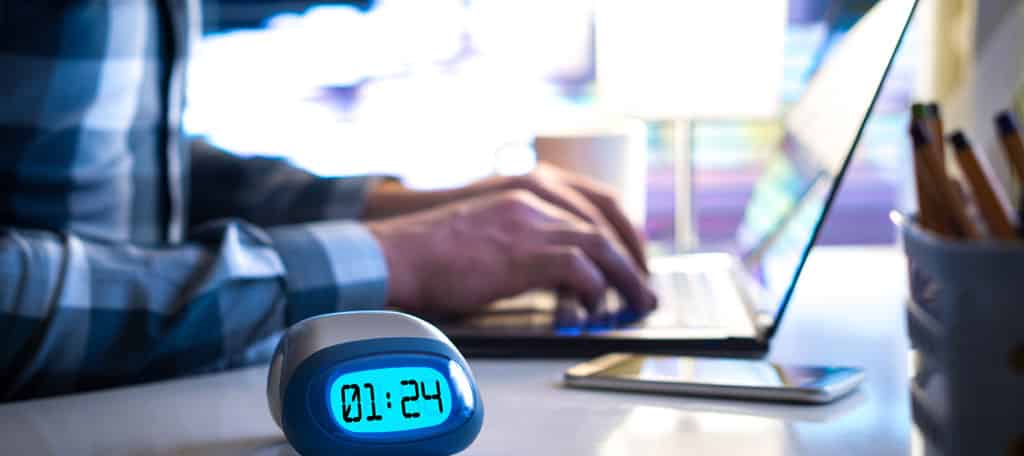 Even the best website monetization methods will fail without some level of effort from yourself. The more you put into any project, the more you'll get out of it. This is true regardless of what methods you choose to use.
Don't assume you can simply set it and forget it. Even Google AdSense requires stellar content to draw an audience.