As Amazon Prime Day enters day 2, buyers might have noticed that their Amazon boxes are different than usual. That's because the company redesigned its boxes to be more environmentally friendly.
On top of this, to celebrate the theme of Halloween, each box has a pumpkin label that you can draw on. If you scan the QR code with your phone with the Amazon AR app, the pumpkin will look like it's come to life, making it a great addition for October.
While this may seem like a gimmick, the point is to draw attention to the new box and raise awareness.
What's New About the Box?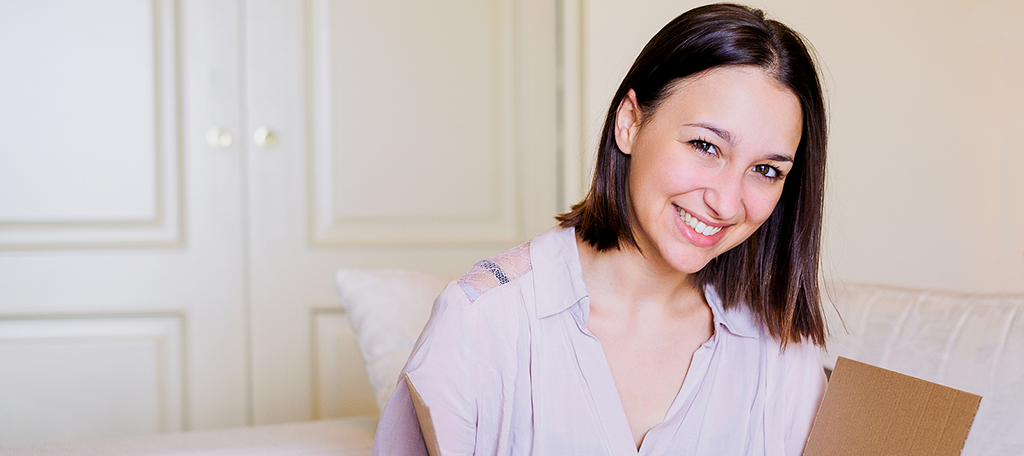 You might not think much of it, but there was a lot of planning that went into the new box.
For starters, and as you may expect, it uses less material than the previous boxes. And when you take into consideration that the company sends out over 2.5 billion packages a year, even the tiniest reduction can have giant results.
But that's only one part of the plan.
Instead of just throwing out your boxes or immediately recycling them, Amazon is encouraging customers to get creative. Which is exactly why they added a pumpkin to their boxes this month.
You can create forts for kids, houses for your pets, and take up other arts and craft projects with the cardboard material.
Amazon Is Doing So Much More
Amazon is fully committed to reaching its goal of going carbon neutral by 2040.
On top of improving their box design, they have also made other pledges. These include purchasing and using 100,000 electric vehicles to deliver their packages in the next few years. And most recently, they added environmental labels to their products.
This will help shoppers identify environmentally friendly brands on their platform. And there are more changes to come as the company pushes towards carbon neutral.